Part 2 of 2
Continuing on from previous article Part 1 with the same name, we continue with 5 more tips on preventing your first time with some online platforms don't end horrendously.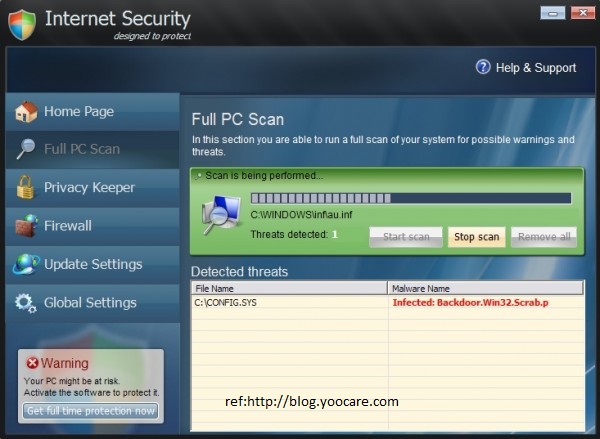 6)         Excellent Offers buy now! – Don't believe all offers you read that will fix your issues.
We all surf freely online going from news informative websites, sports, business and much more without thinking on the consequences of our clicks. It only takes a split second of not paying full attention to a page or detail that could cause us issues. I am sure, most of us when we began our journey on the internet, remember these times, whether it was Netscape, Safari, Internet Explorer or Chrome how we clicked on a flashing box, coloured link, jumping screen or picture that brought us to a page that we did not intend to visiting. Example of this experience maybe a great offer of a software that will fix all your issues on your computer to speed it up, get rid of the 132 viruses on it etc. for a great price. Only when the software is installed, we find we now have viruses and something looking for payment. Ooops….. Do not fall for super deals like this that promise the world and deliver Minus Zero help. Research thoroughly on Google the name of the software or ask an IT consultant in a local computer shop.
7)         Third Party social Media Apps- Like computer software, do not install software you are unfamiliar with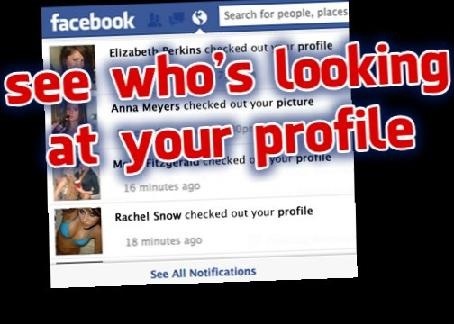 Similar to point 6, when using social media platforms such as Twitter, Facebook, Twitter or many others, be careful of the lure of installing third party Apps within the platforms. When these Apps are installed onto the profile, they have access to some or all of the information that is linked in the account. Access to Friends, Followers, Email Addresses, phone numbers and photos could be at risk when access is given. Do you want a third party App have access to your digital life moments? Think before installing. With social media platform Facebook for example, when the App is about to install, it tells what information it will access due to the terms and conditions of Facebook. But are all Apps following this? So many scams occur we just need to be more careful. Have you come across some Apps that will inform on who has looked at your Facebook Profile? Well none can do this, so never ever fall for this, unless Facebook change this in the future! Don't install an App that you are unsure of! If we need to think, it's better to air on the side of caution.
8)         Looking for love- Internet can cater for many marriages to take place. Careful what you wish for?
We do almost everything online, so what is any different about finding love online? There used to be cloud of desperation when people would go online to find the ideal partner. Those days have passed and the world has become more accepting of the ways people find partners now. The result is more and more people find it time consuming and difficult to get out and meet people in the traditional sense and whilst most of people are at a keyboard, it can be easy to setup a dating profile and let the search begin. When searching for these sites, do a background Google check on their statistics and genuine wish to help you find love. Most will offer free trial, be careful when asked about credit card for signing up as this will be charged when trial is over! The stories of safety first and getting to know them first before meeting up still stands. But, do you need a dating website to find love online? Maybe not. A research in 2011 by Divorce-Online revealed Facebook was named in 1 out of 3 divorces was part of cause of breakup. From spending too much time on it, rekindling old relationships to embarking on new friendships that could lead to future relationships. Reports that people find it easier to ask someone out on a social media site, email or text than face to face. Caution, if searching online, be sure to be connected to the correct person and check out the authority of the website!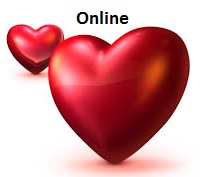 9)         Online shopping- Great fun but may cost loads
We know of the large online retailers that are synonymous with the internet like Amazon, iTunes, Viking, Dell and many more have become household names. We know and trust these sites because they are so big, well-known, well watched and great customer feedback. We can place our orders with our credit card with confidence on these websites. But what about some of the smaller online retailers. How do we know if we can trust them? As before, first step is Google the brand name to hear what others are saying about them. If the general consensus is positive then it maybe ok to try. Maybe try will small orders to begin with to try the trust factor. But one thing to check when purchasing is, to make sure there is a Locked symbol up on the top bar or a HTTPS:// in the main URL. If the site is unfamiliar and you feel nervous, ask others and always air on the side of caution.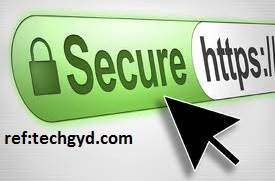 10)      Parental Controls- Remember your first experience on the internet. What about the children?
It was daunting for most adults when they first used the internet. No one really taught us every step. It was more of a self-learning experience. Adults tend to be a little more cautious than our little people. Children are fearless and adventurous. They will try processes online intentionally at times and other times by accident and end up landing on a page that they did not and should not be on. Landing on pages looking for credit card, personal information or adult themed sites could be end in disaster. Some basic steps is to setup simple parental controls on the computers and mobile devices children use. With the history of negative publicity about kids worldwide online, it pays to be educating ourselves and our children on rights and wrongs. Will parental control software solve this issue? No. There is more to be done in this area, education, warning, habit changing, monitoring and much more, but the parental controls is a good start. Do not hand a child a brand new phone or laptop as a gift and expect them to know everything and how to be careful. Be a parent!