Brought to you by Niall Mulrine, www.PcClean.ie and www.CyberSafetyAdvice.com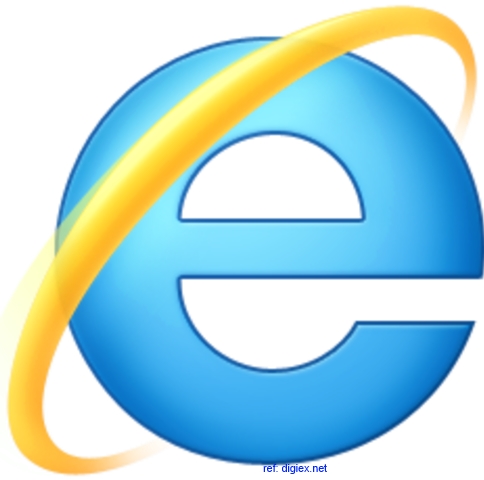 Since April 2014, we have been listening to Microsoft and other third party software vendors warning us of the dangers on Windows XP and Microsoft Office 2003 vulnerabilities of security. Believe or not, up to 30% of computer users in the World are still using Windows XP, which is now 13 years old since it hit our main stream systems. When do we need to let go of old systems???? I expect Microsoft to open a counselling service worldwide in little far off rural locations for people to have a weekend retreat and talk about their experiences and how they came through so much with Windows XP and Office 2003. This may help people move on.
Microsoft Fixes Internet Explorer vulnerability in Windows XP TOO!!!
Saturday 26th April, the exploit was first highlighted by California security company FireEye and raised the issue with Microsoft. This caused outspread fear from national defences such as Department of Homeland security in the US, to banks, governments and businesses in America, UK and Australia. Microsoft rose quickly to the challenge when Adrienne Hall said "We said fix it, fix it fast, and fix it for all our customers," Because of the severity, people were told to move to a different browser until this fix was rolled out on a one off occasion to Windows XP, as they described it as a Zero-Day flaw, meaning all hands on deck.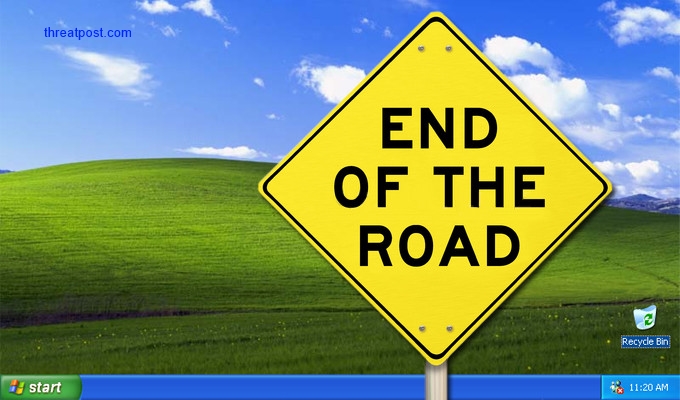 Are Microsoft to be hailed as heroes over the Internet Explorer exploit on Windows XP
For the last year, Microsoft have warned off dangers of Windows XP and this flaw was across all Microsoft platforms, so Xp was not solely responsible, but Microsoft quickly reverted to their "No more updates for XP" stand and made a gesture of good will by fixing this, should they be the superheroes of May 2014? That is your call, but this is what Dustin Child's of Microsoft wrote on their blog "We made the decision to issue a security update for Windows XP users. Windows XP is no longer supported by Microsoft, and we continue to encourage customers to migrate to a modern operating system"
How to I fix the Internet Explorer exploit
According to Microsoft's Security Bulletin MS14-021 regarding Security Update for Internet Explorer (2965111), all users including Windows XP users, need to go to Windows Updates on their systems and check to see if Automatic Updates is still on, if not, please do Manual updates immediately. To check if these are on, please visit Microsoft Support page on Updates at http://windows.microsoft.com/en-US/windows/help/windows-update
Is there anything I can do to keep systems in check
For all computer users, it is vitally important that their systems are secured with updates and software to minimise damage exploits can have on their networks. Less damage and downtime will be caused when outbreaks like these occur. Recommendations for all business users, if you have one bad machine in the network (including Windows XP), this has implications on the whole network.
How to get in contact with me
If you are interested in finding out if how you can work better with your systems and make them more secure, especially in business environment, then get in contact for an assessment to make sure your systems are running well. Please contact me Help@CyberSafetyAdvice.comor Ring 086-2377033 for more information