The early weeks of April 2013 was a time to celebrate for 17 year old Paris Brown from Sheerness in Kent who beat off competition from 164 other applicants to become first youth crime commissioner for the Britain. A moment in time any 17 year old would be so proud of their achievement at earning £15,000 per annum, only to be torn down days later after her social media history was revealed by a national newspaper to include violent, racist and anti-gay comments.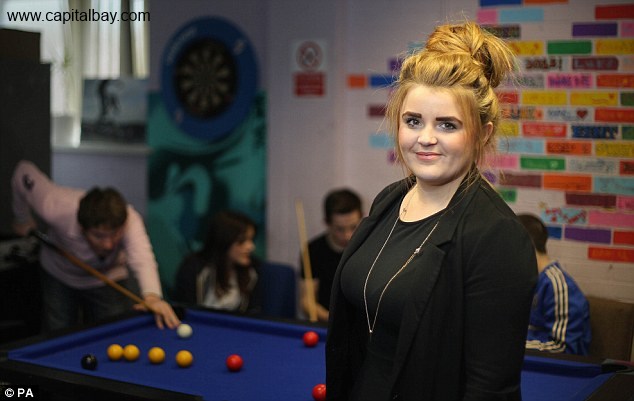 Social Media Online reputation responsible for job loss for Paris Brown
The questions of whether or not it's moral, ethical or legal to check someone' online reputation is not a choice anymore for employers, but necessary to prevent hiring the wrong character. So many people at interview stage have been asked about their Facebook activity. In the case of Paris Brown, her social media background was not a perquisite to pass the interview process. According to Ann Barnes, the police and crime commissioner for Kent, "the social networking profiles of the candidates did not form part of this process" of choosing the potential candidate. Apparently 50 complaints about Paris Brown getting the position and keeping it after the discovery of the tweets have been reported to police. Is this fair on the girl?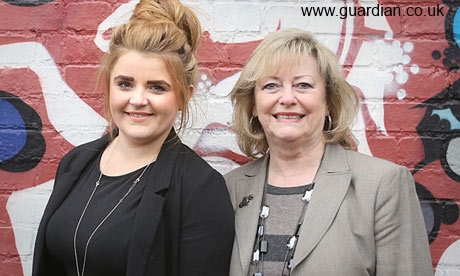 Should our past online mistakes dictate our futures?
So many of us all make mistakes offline and online. I am neither endorsing Paris Brown's comments nor disagreeing, but the important fact to come out of this, is the case where we need to be more careful online.  According to Paris Brown's press release, she highlighted that she had "fallen into the trap of behaving with bravado on social networking sites. I hope this may stand as a learning experience for many other young people." Yes, as a teenager this very profound and mature response to what implications she has come through. Her strength did not go unnoticed, because when the media asked her questions about these tweets, she did not hide, nor lie or get someone to cover for her; she stood in front of the camera and admitted her behaviour was not proper and she resigned out of respect for the post she got hired into.
Are you concerned about your online reputation?
If not, you should!! Our past will always catch up with us and normally on an occasion where we least expect it. Don't be caught in an position where the ideal job opportunity is going to be lost due to something silly that was posted when younger. A website I recommend to help regain control on your online reputation is http://regainyourname.com
What are your thoughts on what people post online and what happens to their careers? Please leave comments or details below
Related articles