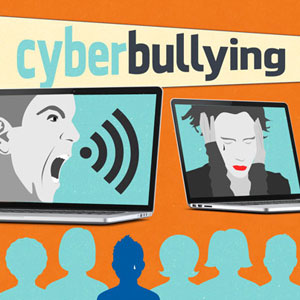 According to recent infographic on well known website http://www.besteducationdegrees.com teenagers who are cyber-bullied are 3 times more likely to take their own lives.
Have a look at this infographic on recent study carried out in United States of America.
Disclaimer: This was shared by the website owner for me to upload on my site.


Source: Best Education Degrees