If people have not heard about the Boston Marathon Bombing by now, they are probably living away from communities, as all people are talking about is the tragedy that occurred 15th April 2013 at the end of the popular annual marathon. Not only was this such an inhumane attack on innocent sports people and supporters, but it also awoke dark memories of 9/11 attacks on the Twin Towers back in 2001, that people have been trying to forget.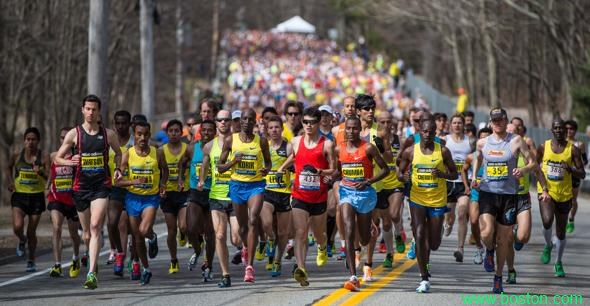 Was Boston Marathon spoken too quickly online?
As these attacks were happening at the finish line of the Boston Marathon 2013, people around the world were keeping up with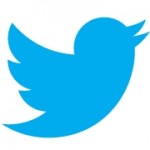 the latest news on Twitter and other social network sites such as Facebook. This has shown the real power of how we get out communication so quick to the World. We no longer need to wait until the 6.00 news or the hourly updates on Sky News to get the most recent happenings. Major disasters in the World such as the Hurricane Sandy, Australian floods of 2011, Haiti earthquake, U.S. Wildfires, Fukushima Nuclear disaster and more recently the Boston Marathon Bombings. In Haiti, 2010 the major earthquake caused so much loss of contact, that two of the most used methods that were used to keep in contact and find loved ones was text messaging and Twitter. Text code 4636 kept people up to date on alerts and #Haiti was used on Twitter. Not only was it used for updates, but for emergency financial response to help deal with the aftermath. 2 Twitter accounts used to donate to #Haiti were @RedCross and @Wyclef which was central to the rebuilding of the area.
Google is a great resource in times of Disaster
Google public alerts is a resource Google give online users to see what is happening online. Google.Org is a platform that boosts to its productivity in times of natural and man-made chaos. The site is a "valuable resources such as emergency hotlines, Person Finder, blackout schedules, maps and links to relief organizations receiving donations".  Google Person Finder is tracking 36,500 records on the current disaster in China, with a magnitude 7.0 earthquake hit Lushan County. With 192 deaths and a total of 11,000 injured so far, search and rescue is pinnacle, the aid of Google Person Finder is a great meeting point for all who are trying to find their loved ones.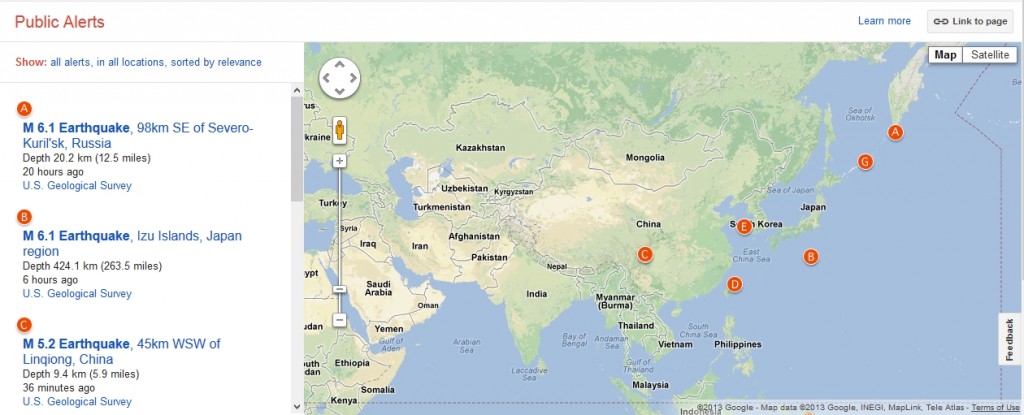 Social Media exaggerates disasters
Also, on the flip side, social media can create an exaggeration of a situation. If the Boston Marathon was a sign of it, then we can see how much speculation has arisen. YouTube is full of videos of how people believe different conspiracies were at large at this event. Everyone who has a thought, can down get the world behind them and change their thoughts by sharing some great special effects videos. If one was to even type "Boston Marathon Bombing – The Illuminati" into YouTube, the dense listings of results will show what people are looking for and creating. This in line brings more tension to a hostile situation.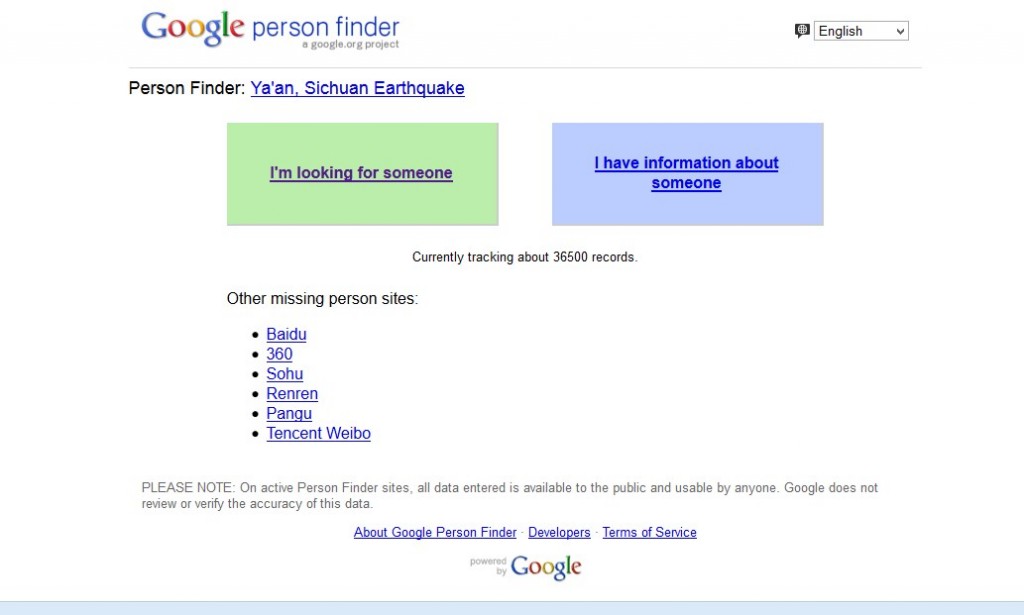 What are your feelings on amateur's creating hysterical videos to create worldwide pandemonium?
To catch up on any missed articles written by Niall Mulrine of Pc Clean, go to www.PcClean.ie  and www.CyberSafetyAdvice.com
Related articles