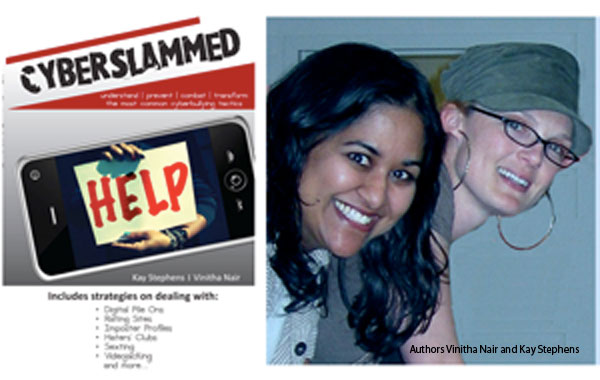 U.S. author Kay Stephens has just released her first middle grade cyberbullying e-book titled Ethel Is Hot LOL (sMashup Press), featuring a twelve-year-old kid, Ethel, who gets duped by an all-out cyberbullying campaign orchestrated by two girls looking for YouTube fame.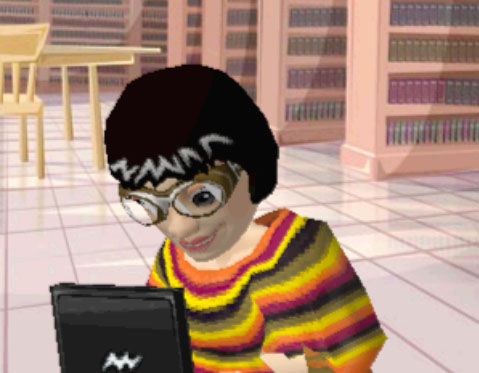 The novel grew out of Stephens' experience working with middle school girls in a national online girls chat room in the 2000s where she witnessed the origins of cyberbullying.
In 2012, she co-authored the award-winning cyberbullying book for adults: Cyberslammed: Understand, Prevent, Combat and Transform the Most Common Cyberbullying Tactics, sponsored by Time Warner Cable.
With the help of a Kickstarter campaign this past winter, Stephens was able to finally publish the e-book on Amazon as a Kindle edition. The e-book is the tween novel companion to Cyberslammed as a literary way to help kids understand how certain cyberbullying tactics work and how to prevent them.
"I love quirky Ethel and her grandmother. So few stories for girls with such smart and original and loyal characters .and the right level of silliness and brevity…just what I see when I'm a POS (parent over shoulder)…" said Lyn Mikel Brown, author of Girlfighting: Betrayal and Rejection among Girls and Packaging Girlhood: Rescuing Our Daughters from Marketers' Schemes
The book is available for Kindle at http://tinyurl.com/ethelbook. Stephens is offering a giveaway of Ethel Is HOT LOL to launch the book on March 27 through a Twitter Chat. For directions on how to enter the giveaway and join the chat, visit: http://tinyurl.com/ethelgiveaway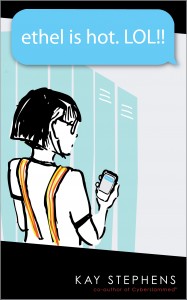 [CONTACT_FORM_TO_EMAIL]