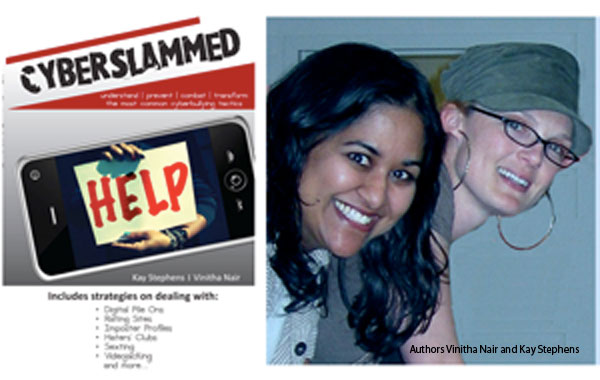 Brainy girls unite! Kay Stephens, the co-author of the award-winning cyberbullying book Cyberslammed™  has just launched a Kickstarter campaign for her first cyberbullying-themed novel for middle schoolers titled, ETHEL IS HOT (LOL). The novel features the runty-but-cute Ethel,12, who goes to a science and leadership school in Maine.  Ethel gets duped by an all-out cyberbullying campaign orchestrated by two girls looking for YouTube fame.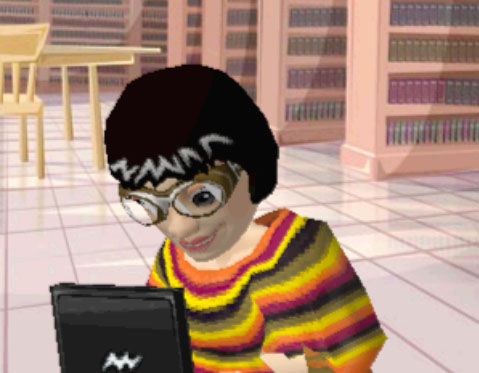 Kay is a big supporter of CyberSafetyAdvice and regularly contributes columns to its blog about cyberbullying.
Here's where she could use your help! The book has already been more than 50% funded, but she needs a few more supporters before Dec. 9! So here's your chance to bring Ethel to life–and help many tweens navigate their own cyberbullying issues through Ethel's choices.
Check out the Kickstarter campaign for more info. Contributors can give as little as $5 toward Kay's goal toward electronic publication. Even if you can't donate right now, you can help spread the word through Facebook and Twitter with copy and paste blurbs. Thanks for your support!