Snapchat for children was launched 22nd June 2013, to cater for the younger audience who craved for the app but the age restriction blocked them from downloading. This only occurred if the child was "truthful" about their age in the first instance. The app called SnapKidz is a version similar to the parent App, only this has the benefits of not allowing children to send the images to others. Basically, the kids have been given their car but the steering wheel has been removed. Nielsen survey revealed that SnapChat now transfer 200 million "Snaps" per day globally.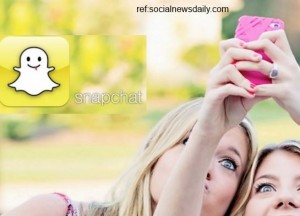 What does SnapChat do?
If you have not heard of SnapChat the App for mobile phone users, this is a quick review lesson if you missed the class. SnapChat is a mobile phone App that is installed on a smartphone that can send images or videos to another SnapChat user across either the 3G or Wifi internet connection. The unique selling point for this App was the fact that the image would never be stored on the recipient's phone, as it had a timer that would delete the received photo or video within a certain set of seconds.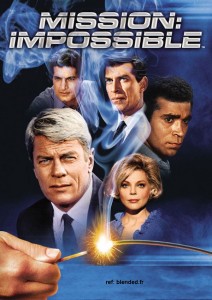 Mission Impossible Moments on your phone
If any of you remember Mission Impossible, you may remember the "this tape will self-destruct in 10 seconds" episode opener every time. Potentially meant to be a safe application so these photos or videos could never be viewed again, but as normal roundabout methods have been surfaced to keep these stored on the phone; such as screenshot capture. Therefore, the App does not do what it says on the tin.
Is SnapKidz safer for children?
Again, the company's cofounders, Evan Spiegel and Bobby Murphy thought this would be an ideal way for children under 13 who could not get access to SnapChat, to still have fun without the ill effects. But as children will be children, I am sure they will break the rules at some stage. The stripped down App allows all features almost of the SnapChat App, minus the feature of sending. The children can take pictures; add text and shapes to it to make it more fun. When the children reach the SnapChat age requirement of 13, the app will then automatically add the function to send these images.
SnapChat Vs SnapKidz
Your choice at the end of the day! If you are a parent concerned, do you think the child will obey all rules of the App and its age restrictions in the first place? Will the child eventually get carried away after making art of a photo and then email/Facebook/text the photo to other friends? My own hunch says "Yes"!
I would like to hear if you agree or disagree with these thoughts, by posting comments below
Related articles